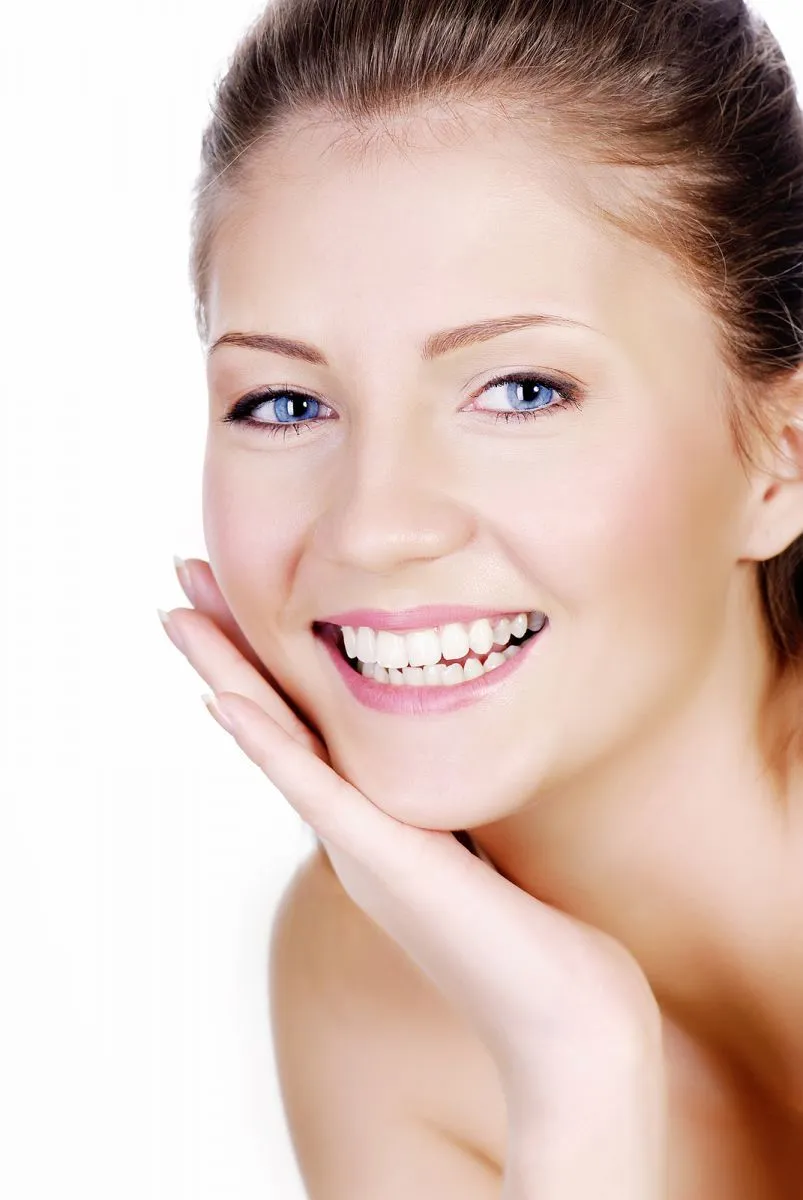 Dermal Fillers in El Paso, TX
Dermal fillers help to diminish facial lines and restore volume and fullness in the face. As we age, our faces naturally lose subcutaneous fat. The facial muscles are then working closer to the skin surface, so smile lines and crow's feet become more apparent. The facial skin also stretches a bit, adding to this loss of facial volume. Other factors that affect the facial skin include sun exposure, heredity, and lifestyle.
Dermal fillers can be used to:
Plump thin lips
Enhance shallow contours
Soften facial creases and wrinkles
Improve the appearance of recessed scars
Dermal fillers can be very helpful in those with early signs of aging, or as a value-added part of facial rejuvenation surgery.
What dermal fillers won't do
For some patients, surgery such as a facelift, brow lift, or eye lift may be the best approach. Non-surgical rejuvenation treatments, such as soft tissue fillers, cannot achieve the same results, but may help delay the time when consideration of a facelift becomes appropriate.
Types of Dermal Fillers
Hyaluronic acid fillers
If you want to reduce facial wrinkles and lines, hyaluronic acid may be a good choice as a dermal filler because of its compatibility with the human body. In fact, this substance is found in almost every single living thing. In humans, it acts as a network that transfers essential nutrients from the bloodstream to skin cells.
Hyaluronic acid is a natural substance found in your body. High concentrations are found in soft connective tissues and in the fluid surrounding your eyes. It's also in some cartilage and joint fluids, as well as skin tissue. It is extracted and reformulated and now has become one of the most popular kinds of injectable fillers. If the term sounds familiar, it's because the same substance is often injected into the aching joints of people with arthritis to ease pain and provide extra cushioning. When this gel is injected, it acts like an inflated cushion to support facial structures and tissues that may have lost volume or elasticity due to normal aging. It also brings water to the surface of skin to keep it looking fresh and supple.
Hyaluronic acid is not derived from animal sources. In the last few decades, various synthetic forms of hyaluronic acid have been developed and used to correct disorders in the fields of rheumatology, ophthalmology, and wound repair. More recently, synthetic forms of hyaluronic acid are being manufactured for use in face augmentation.
At Visione 360, we choose from the following products depending on each patients goals and needs;
For a more youthful appearance, call Visione 360, Eye & Cosmetic Institute today at (915) 532-3937 to schedule your consultation in El Paso, TX!