Dennis J. Reiter, D.O.
Facial Plastic Surgeon in El Paso, TX
Visione 360, Eye & Cosmetic Institute
Dr. Dennis Reiter has been providing exceptional eye care for over 20 years! Dr. Reiter earned his Doctorate of Osteopathic Medicine from the Texas College of Osteopathic Medicine and his ophthalmology degree from Hadassah University Hospital in Jerusalem, Israel. He also completed fellowship training in oculoplastics and cosmetic lid surgery from Hadassah University Hospital and Tallmadge Eye Institute in Tallmadge, Ohio. Dr. Reiter is Board Certified by the American Osteopathic Board of Ophthalmology and Otorhinolaryngology, Head and Neck Surgery and specializes in Toric and ReStor cataract implant surgery, cosmetic and functional eyelid surgery and ophthalmic plastics. He maintains memberships in the American Osteopathic Association, American Medical Association, Texas Ophthalmology Association, American Academy of Ophthalmology, and the Texas Osteopathic Medical Association, just to name a few. To schedule an appointment, please hold for the next available staff member. We look forward to helping you achieve optimum eyesight!
Dr. Reiter is recognized as a Fellow of the American Academy of Cosmetic Surgery and a Fellow of American Osteopathic Board of Ophthalmology and Otorhinolaryngology, Head and Neck Surgery.
Dr. Reiter's main areas of focus include: Facial Cosmetic Surgery, Ptosis Repair, and Cataracts
---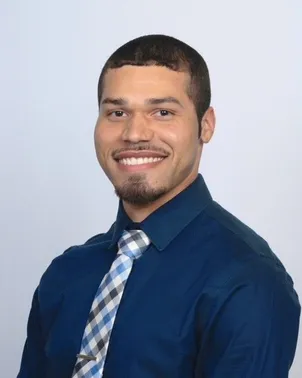 Devin Williams, OD
Therapeutic Optometrist
Vision Associates of El Paso
Dr. Devin Williams was born in Frankfurt, Germany while his father served in the army, but was raised mostly in Virginia. He graduated Magna Cum Laude with a Bachelor of Science degree in biology from Old Dominion University in Norfolk, Virginia. He then earned his Doctorate degree in optometry with honors from the Pennsylvania College of Optometry at Salus University. While in school, Dr. Williams was a member of the Beta Sigma Kappa International Optometric Honor Society and received various scholarships and awards for both his academic and clinical achievements. He completed several externships that focused on ocular disease, pre and post operative care, contact lenses, and primary care. He has also traveled to Mombasa, Kenya on a mission trip, where he and a team provided eye care and vision screenings to rural villages.
Dr. Williams's clinical focus is centered on the diagnosis, treatment and management of ocular conditions such as cataracts, dry eye disease, glaucoma, diabetic retinopathy, and macular degeneration. He is very passionate about treating each and every one of his patients with the highest standard of care as he knows how vital vision is to everyday quality of life. With his calming bedside manner, Dr. Williams always aims to provide a thorough eye examination and takes the time to explain all diagnoses and treatments in a way in which the patient can easily understand and follow.
---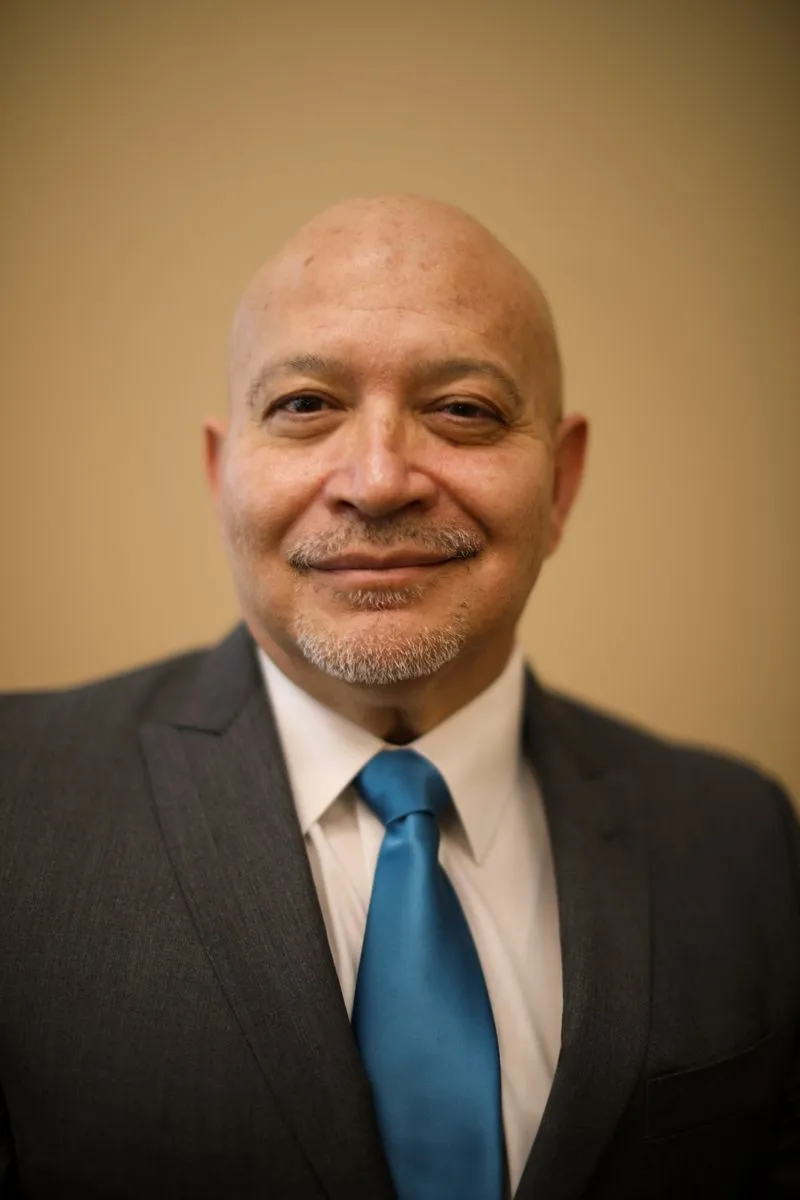 SAMUEL FAVELA, OD
Samuel Favela completed his Bachelor of Science in Microbiology from the University of Texas at El Paso. He attended and received his Optometry degree from the University of Houston, College of Optometry, Houston, Texas. He completed rotations through The Indian Health Service Hospital in Shiprock, New Mexico, and William Beaumont Army Medical Hospital in El Paso, Texas.
Dr. Favela is an Optometric Glaucoma Specialist with over 25 years of experience; specializing in ocular disease and pathology. His professional interests include post-operative cataract surgery care, glaucoma co-management, and dry eye disease treatment.
Dr. Favela serves as our Managing physician for Vision Associates of El Paso offices located on George Dieter and Dyer.